EnterAnnaBYY-New Year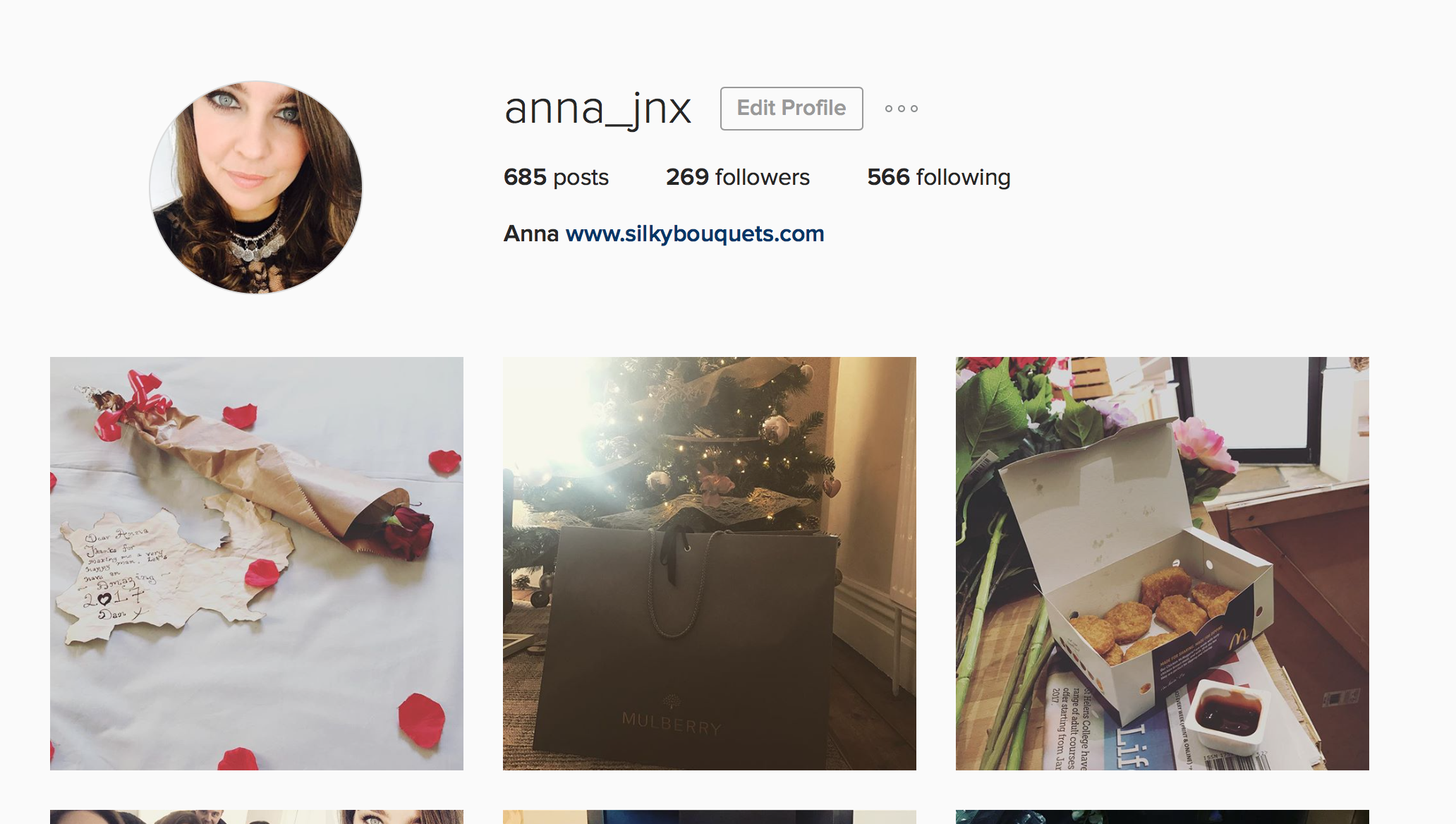 In honour of New Year, new me, new you, new years resolutions and all the rest of it, I decided there couldn't be a better time to start EnterAnnaBYY. Ok, I'm not really in this for a 'new me', just an aim and tangible goals to head toward the best version of me, the New Level Results version of me to be precise and a blog based around my 'Best Year Yet'. I'm a busy business woman, Princes Trust Young Ambassador, designer, writing enthusiast, girlfriend, daughter, sister, auntie and friend with aspirations to follow my hearts desire and lead a life that is fulfilled...
Now five years in to running a hectic online flower business, Silky Bouquets Ltd. I've learned a lot, from enterprise, how to run a business, tax, finance, all the boring stuff, the difficult lessons, the disappointments, the massive highs, the even-more massive lows and everything in between, my work-life balance has amalgamated into a crazy, fun, demanding and rewarding tornado of amazing opportunities and experiences with many special people.
This rewarding and demanding tornado is something I feel blessed with and wish to share with anybody who cares to read, all views are my own, and my intention is to inform, inspire or guide just one person out there to live the life they love, making every year their 'Best Year Yet' every month their goal-marker and everyday their very own tornado. My particular 'BYY' will be supported by Andrew Duncan of New Level Results and I look forward to sharing with you regularly how Andrew's guidance and coaching will get me to achieve my best year yet....
Anna x