'Lizzy' Loose Hand Tie Bridal Bouquet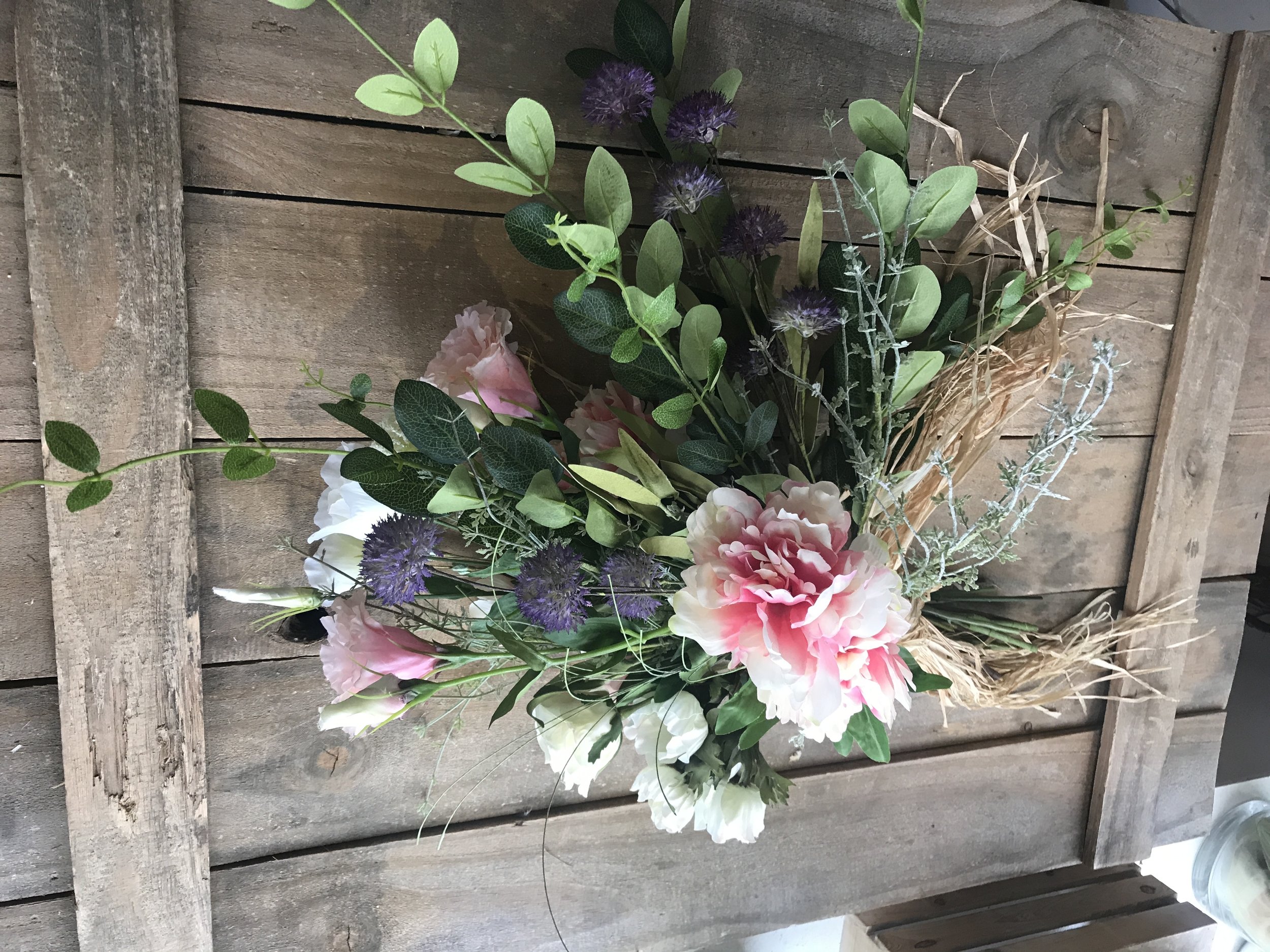 'Lizzy' Loose Hand Tie Bridal Bouquet
A loose hand tie design with lisianthus, open peonies, thistles and a rustic wrap base.
Designed to last, made of artificial flowers with a pink, lilac and ivory colour scheme.
A beautiful addition to any wedding day made of lasting artificial flowers.
Made as near to listing image as possible, if any alternative flowers are to be used we will always get in touch before creating for you.
If you require a bespoke design please just get in touch and we can design for you.